MABLETHORPE AND SUTTON ON SEA CALENDAR
2018

My 2018 Calendars are nearly ready and should be on sale at the end of May. They will be £6 again. I have been able to maintain this price due to the generosity of my supplier who has kept the production price the same for the 3rd consecutive year.

---
PICTURE SALES

6.45 AM Sutton on Sea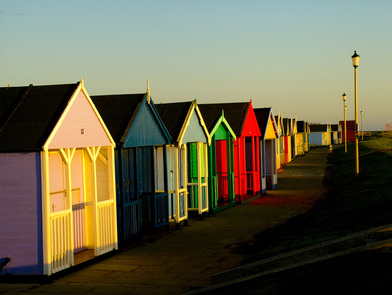 I sell pictures of all kinds, from sunsets to snow. Chalets to Castles. I have a portfolio of around 2000 different pictures of birds, butterflies and beach scenes. Most of my work has due to personal reasons been concentrated around our beautiful county of Lincolnshire but I have quite a selection taken in the Yorkshire Dales.

I have carried out several portrait and corporate commissions and will say no if it is a job I think is something I can't carry out to a customers satisfaction.

My prices are very reasonable with a 5" x 7" print at £7 plus P&P, A4 at £10 plus P&P and up to A3+ at £20. All prints are on top quality materials of your choice and I use archive quality pigment "Chroma" inks. I will supply them in an Ivory mount for £2 for up to A4 size and £5 for A3+ if required but obviously this does increase the P & P charge due to the extra size and weight.

---
---
PICTURE REPAIR AND ENHANCEMENT.

The Humber Bridge about 1976. Taken with a pretty old Zenith E camera. Very faded and discoloured original


---

Hong Kong Harbour 1994. A very scratched colour slide, scanned and repaired. Some colour restoration but largely left as it was taken.


---

From This!


---

Taken about 1900, this photo was very badly scratched and discoloured. Scanned and cleaned up wit quite a bit of cloning work carried out.


To
This!


---

The finished result. Blown up to A4 size easily now. I lived there from 1961 till 1972 and my parents owned it until 1978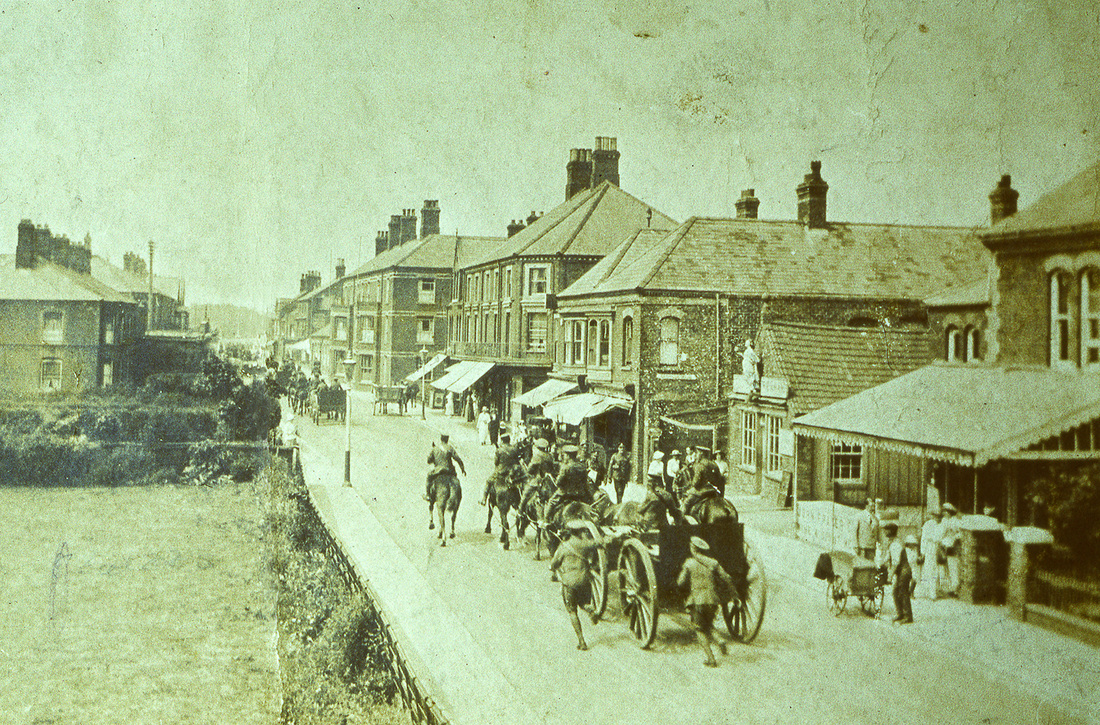 Mablethorpe High Street around 1916. This photo was scanned from a very creased and grainy 35 mm photo slide. Just goes to show what can be done with a good scanner and 20 spare minutes.

---
JUST LINCOLNSHIRE

BATEMANS BREWERY


ONE OF THE FEW REMAINING TOTALLY INDEPENDENT BREWERIES IN THE UK. SPECIALIZING IN UNUSUAL TYPES OF BEER. WINNERS OF MANY PRIZES OVER THE YEARS AND THE VISITORS CENTRE IS WELL WORTH A VISIT,


---

LINCOLN CATHEDRAL


ONE OF THE FINEST CATHEDRALS IN THIS COUNTRY, LINCOLNS OWN STANDS HIGH AND PROUD ABOVE THE COUNTRYSIDE AND CAN BE SEEN FOR MANY MILES AROUND. FEATURED IN THE FILM "THE DA VINCI CODE", IT HAS THOUSANDS OF VISITORS EVERY YEAR.


---

BOSTON MARKET, STUMP


WEDNESDAY MARKET DAY IN BOSTON WITH THE STUMP STANDING PROUD. THIS CAN OFTEN BE SEEN FROM ABOUT 20 MILES AWAY. WITH ABOUT 365 STEPS TO THE TOP IT IS A FEAT IN ITSELF TO ACCESS THE PHENOMENAL VIEWS OF THE SURROUNDING COUNTRYSIDE.


---
To contact with order details, E mail. TBRADFONE@AOL.COM
Tel No. 07802964299